ZebraHost supports paying through an automatic bank transfer ACH payment. This allows you to conveniently connect your bank account directly with your ZebraHost account for automatic billing. By choosing ACH you will save yourself time and money because you will no longer have to worry about expiring credit cards, lost mail payments, paying for postage, or late payments.
Steps to Pay with Bank Transfer/ACH
Login to your account and choose 'Invoices'.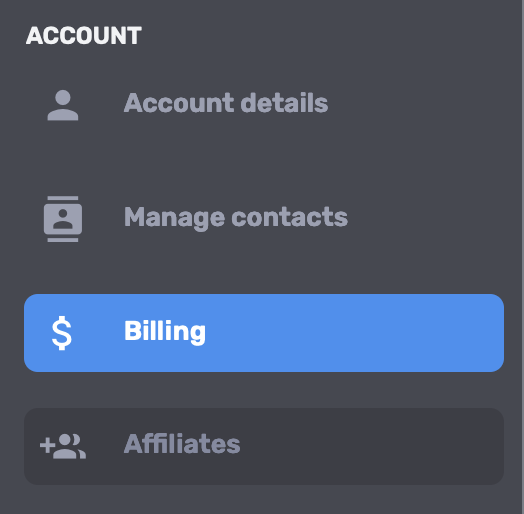 Find the unpaid invoice you wish to pay.

Click 'Pay Now'

In the drop-down menu, choose 'Bank ACH Payment'

(Optionally) choose a description for the bank you wish to connect. Example: "My Bank Checking". Then click 'add bank information'.

Choose the bank you want to add from the list. You will then be asked to put in your bank username, password, and enter a two-factor authentication code.

Once you've successfully entered your bank information, click submit payment.
That's it! You've successfully enrolled in convenient automatic bank transfer/ACH payments. As long as your bank account remains active, you will be billed for your services each month automatically.