ZebraHost may contact you to inform you about our services.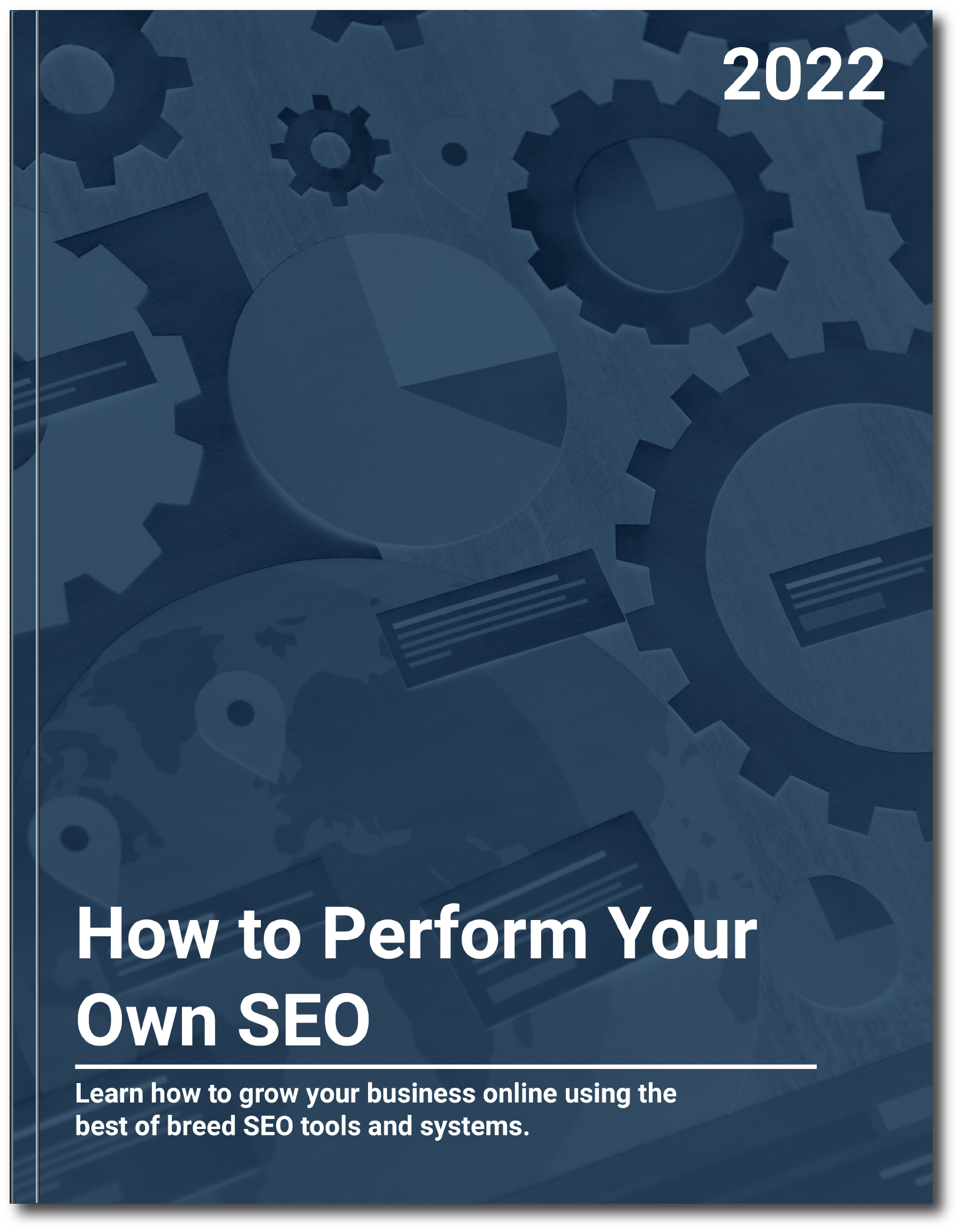 ZebraHost Website Hosting
ZebraHost Website hosting starts at $6.95/mo. Our ultra low latency data centers let your clients load your site faster. Data centers are HIPAA, SOC, and PCI certified. And you will have a team of ZebraHost experts available to assist 24/7.
Reduce Latency
Our data center is located in Kansas City providing low latency for most US users.
Maximize Security
Data centers are HIPAA, HITRUST, PCI, NIST, SOC 1, SOC 2, and SOC 3 certified
Reduce Cost
Deliver the best stories and ideas on the topics you care about most straight to you.
Resist The Elements
Our data center is located in a limestone cave that defends against storms and power outages.
24/7 Support
We're a boutique cloud provider that treats all clients like MVPs. We are available over phone or email.
(Optional) Managed Services
We can perform updates, maintanance, and monitoring so you can focus on growing.
Contact Us
Whether you're ready to deploy in the cloud or are exploring options, we want to help. We'll provide a FREE consultation and help you decide what cloud is right for you.
Contact Us