Kansas City Data Center
A secure data center in a limestone cave
KANSAS CITY DATA CENTER
Located in the Kansas City Subtropolis, a secure limestone cave 6X stronger than concrete, our Kansas City data center is amongst our most well connected and disaster proof. The limestone cave ensures protection against the elements by keeping all data and cables underground. And private security personel monitor all visits from outside.
For those looking for energy savings whether it be to meet green initiatives or cost saving, the limetone cave creates natural cooling that decreases energy usage. The cave also serves as natural shelter. This results in lower energy costs that are ultimately passed to you.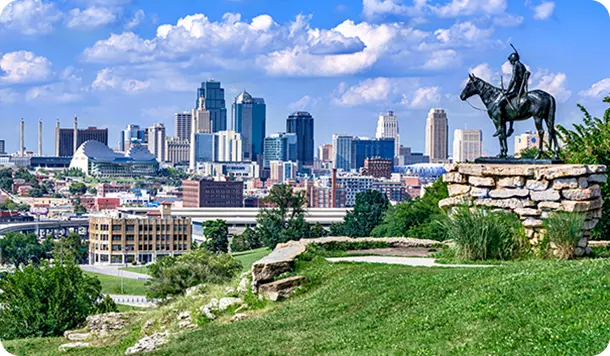 MEETS COMPLIANCE CERTIFICATIONS
HIPAA
Requires the protection of sensitive patient health data. HIPAA ensures confidentiality, integrity, and availability of health data.
HITRUST
Provides various frameworks designed towards helping organizations meet other standards like HIPAA and SOC.
PCI-DSS-AOC
Ensures that payment information like credit card details are kept safe. PCI is required for platforms that process online payments.
SOC-1
Addresses internal controls that involve the reporting and managing of financials. Certifies if a company keeps good track of financials.
SOC-2
A detailed analysis of the security, availability, integrity, confidentiality, and privacy of a business' IT infrastructure.
SOC-3
A high level analysis of internal proceedures for privacy, availability, integrity, security, confidentiality, and integrity of data.
ISO-20000
Certifies that a business' IT handles service requests, problems, and changes are handled following best practices.
ISO-27001
Certifies that a business has invested in the people, techology, and services to handle and protect a business' data.
A LOW LATENCY SOLUTION
Kansas City has one of the most well connected internet connections in the US. Kansas City is covered in Fiber Optic high speed internet cables, and located in the center of the US. Hosting your site or application in our Kansas City data center will result in lower latency when users connect to your cloud. This means that their content is delivered faster. And every second of decreased latency increases sales.
We've written a free quick guide on the importance of latency and how to reduce it. We welcome you to read it if you want to know why every succesful business is trying to reduce latency as much as possible.
Download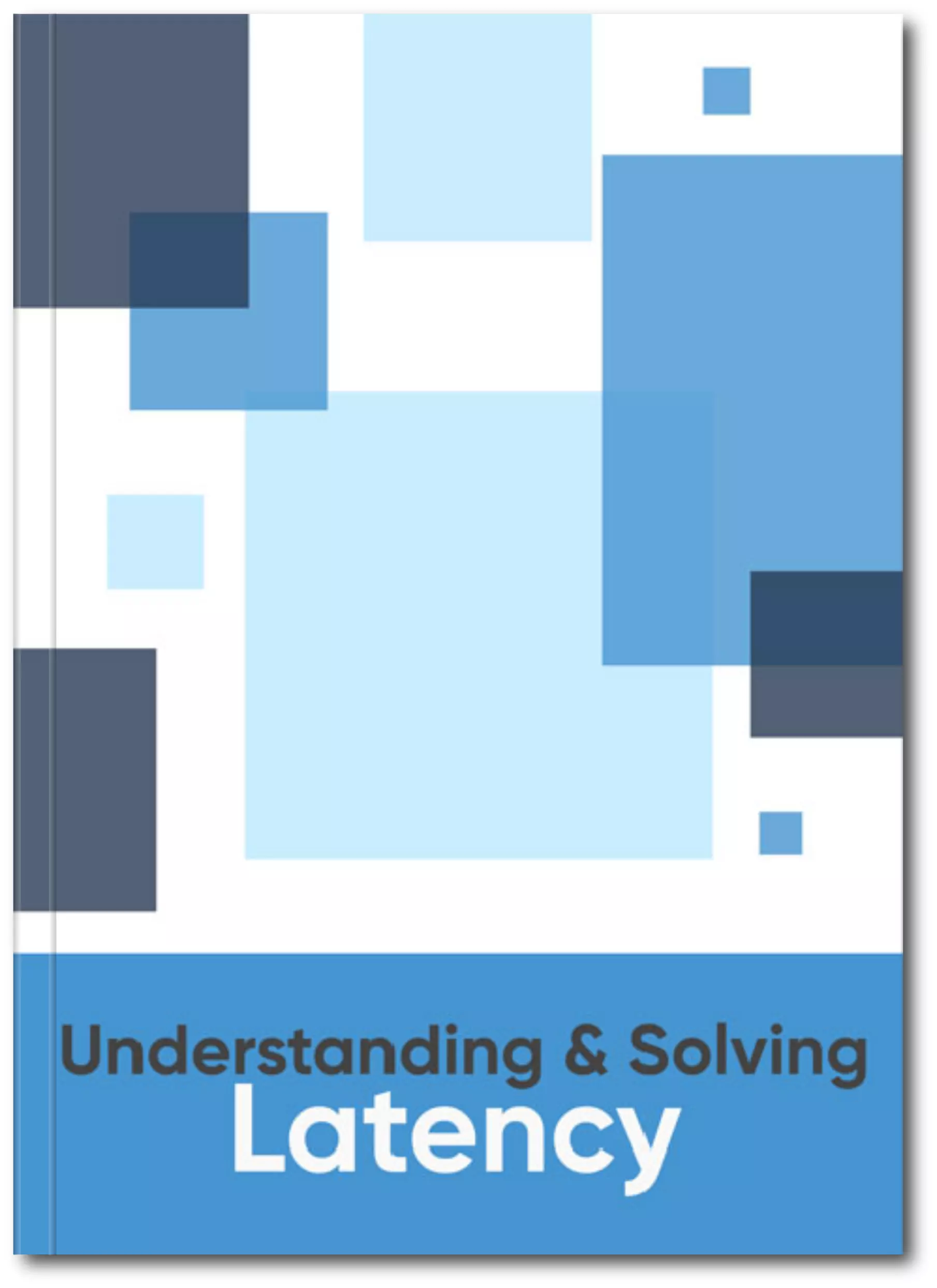 Data Center Facility Features
Biometric Scanners
Single-Person Access
On Site Personel
Migration Services
Temperature Control
Backup Power
Redundant Network
10,000 Ft of Rackspace
12" Concrete Walls
Underground Power Cables
N+1 Redundant HVAC
Natural Limestone Protection
Private Security Personel
Lower Energy Use
Strong Fiber Connection
Kansas City Dedicated Server
Although ZebraHost guarantees HIPAA compliancy up to the OS level (data center and cloud) your site isnt automatically. HIPAA compliant. You will need to research specific HIPAA requirements for both your business and site platform.
ZebraHost can provide free high level consultation, but for specifics we recommend you hire a consultant or lawyer.
Upon request we can configure your cloud to be georedundant across both our Des Moines and Kansas City locations.
Yes! If you are near our Kansas City data center, you can request we take you to your physical server. You will need to alert Zebrahost before going to the data center as ZebraHost employees are the only ones with authorized access.
Please email us at support@zebrahost.com or sales@zebrahost.com if you need access to compliance documents from our Kansas City data center.
Yes. If there is another data center in our network such as Kansas City or Ede that you wish to move to, we are happy to move your data. We will also help you plan the downtime your clients may experience.
Have more questions about our Kansas City Data Center?
Contact Sales
Sales