Our Fantastic Partners
WE PARTNER WITH THE BEST TO GIVE YOU THE BEST SOLUTIONS POSSIBLE
EXPLORE OUR PARTNERS
ZebraHost partners with some of the best developers imaginable. ZebraHost can't provide every service so we team up with developers that can fill the gaps. ZebraHost partners provide the same support, communication, and commitment to excellence you've come ot expect while working with ZebraHost.
Explore our partners. When you're ready to excel your business you can either contact ZebraHost or our partners directly.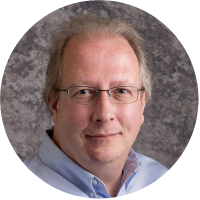 Earl Allin, REA Inc.
Owner of REA Inc - software developer of 30+ years specializing in rebuilding legacy applications in modern languages and frameworks. Earl also builds applications from scratch using technology like ReactJS/NodeJS, PHP, SQL databases, HTML/CSS, and .NET
Details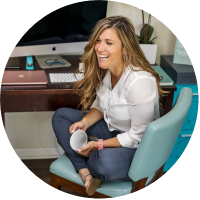 Tricia Keightley, Webworx LLC.
Founder of Webworx LLC. Tricia specializes in helping brands grow through branding, social media, and graphic design. Tricia designs websites using technologies like HTML/CSS, WordPress, and Shopify.

Details