Earl Allin
Featured ZebraHost Partner
Earl Allin
Earl is the owner of REA Inc, Toronto Canada-based development firm. REA Inc. has been building software applications for clients since 1998. Our customer base is gained through client referrals.
If you're looking for a company that can build your project and provide after-project support, maintenance, and enhancements – we can help. We're here for you after your project is complete.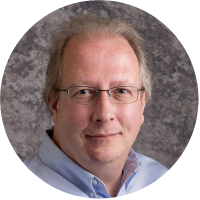 Earl's Portfolio
Explore Earl's portfolio to make sure his skills are a perfect match for your goals.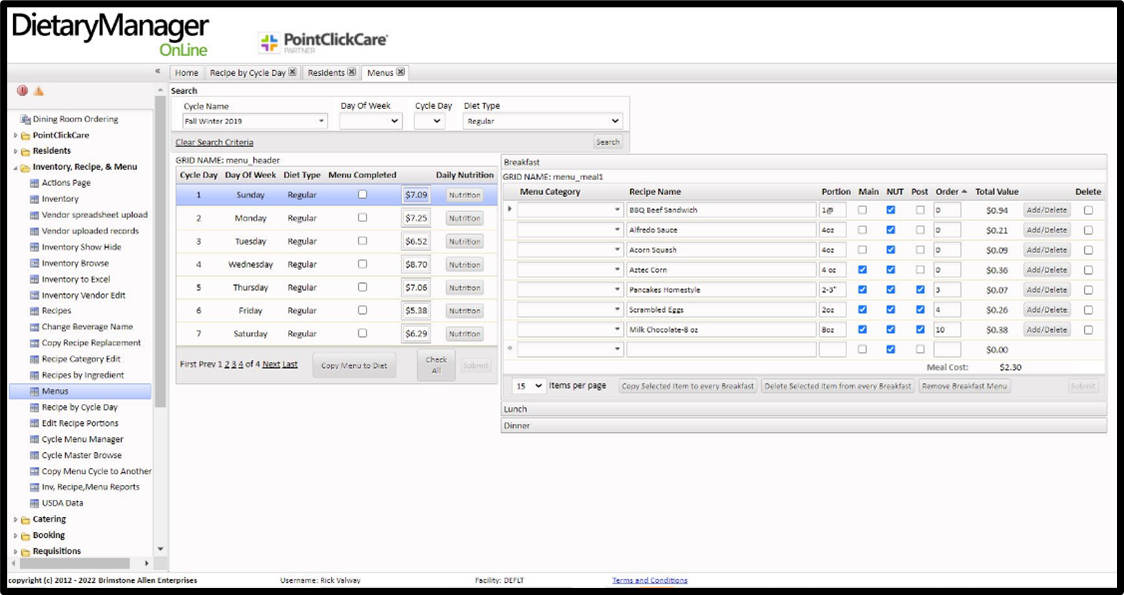 Brimstone Allon Enterprises LLC Management Portal
Technologies: .Net MVC, Microsoft Windows Server, Microsoft SQL Server
We've been working with Brimstone since 2016. This SAAS software is a comprehensive management tool for hospitals, nursing homes and assisted living facilities.
Our task was to build and enhance all aspects of the software. The software features include Menus, Inventory and Purchasing Management, Patient/Resident data, Vendor and Invoice Management, Invoice Tracking, Staff Scheduling Management, Requisition Management and CCRC Meal tracking.
The system has multiple integrations with external services and custom integrations for each client.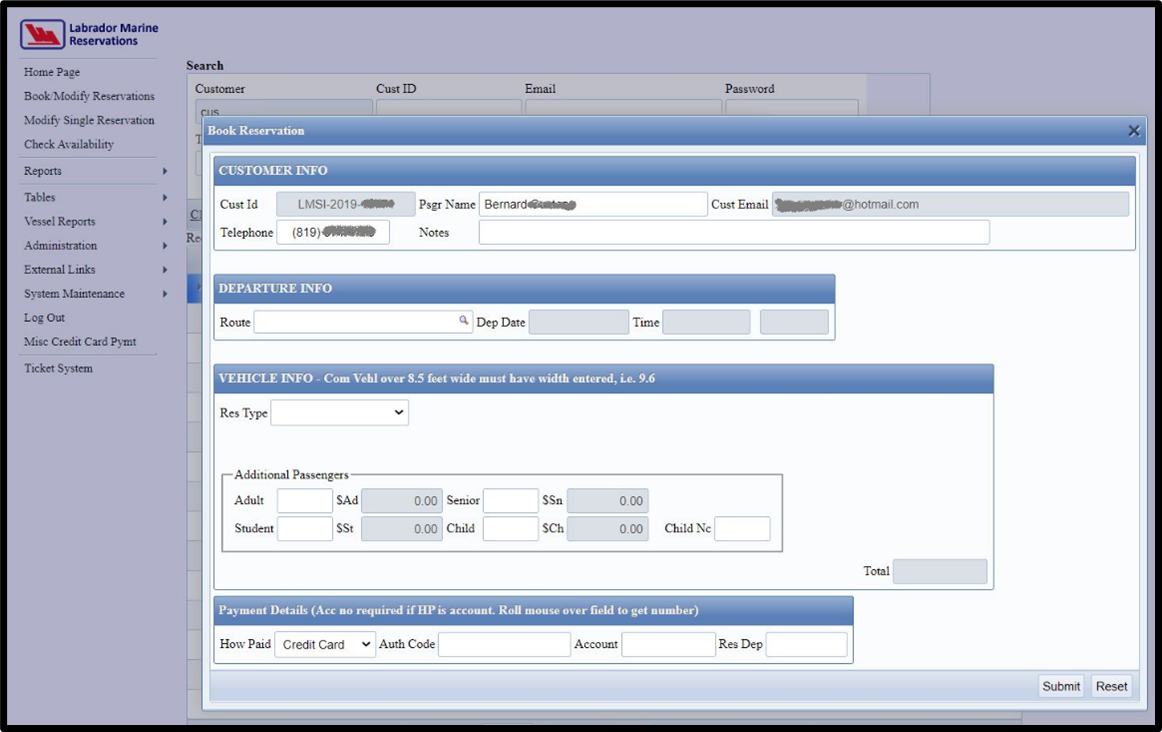 Labrador Marine Inc Management System
Technologies: .Net MVC, Microsoft Windows Server, Microsoft SQL Server
We've been working with Labrador Marine since 2017 and have provided support to multiple applications used by the public and internal staff. REA Inc supports these systems providing server support, application enhancements and new integrations as requested.
We took a hybrid approach, allowing some components and features to remain in one technology, while seamlessly integrating with the ReactJS application. This provided their users with access to critical components in React, while maintaining useability of older components.
One of our tasks was to provide knowledge transfer to company staff, to allow them to develop and enhance their application on their own, while providing mentoring support as needed.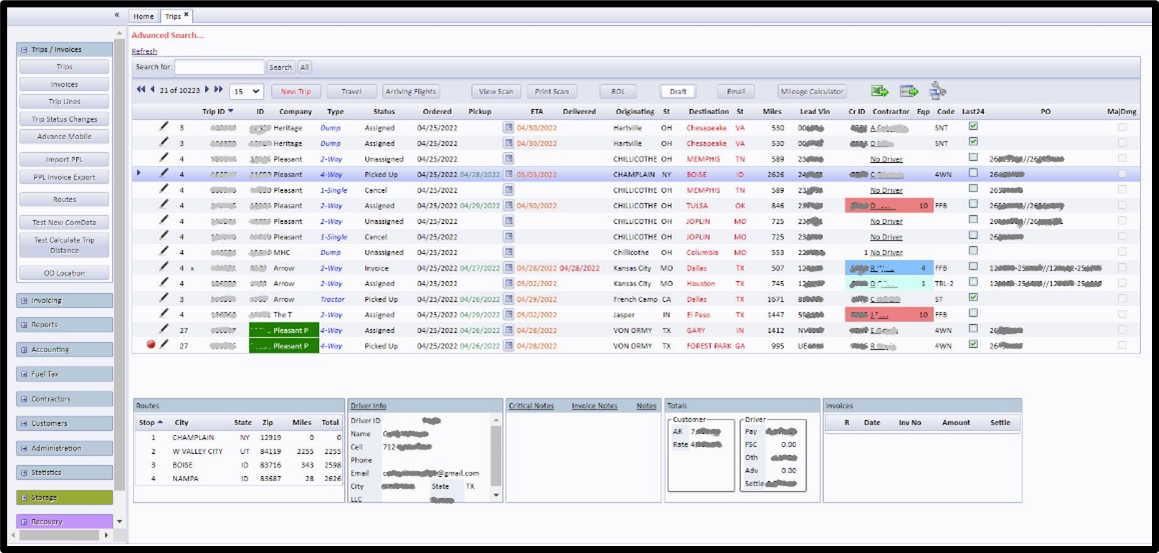 Coldiron Companies LLC Internal Tracking System
Technologies: .Net MVC, Microsoft Windows Server, Microsoft SQL Server
We've been working with Coldiron since 2013. Our main development has been on their internal transport tracking system, which is used on a daily basis to manage the pickup and delivery of transport trucks.
REA Inc has been supporting and enhancing their system and server, and integrating new features as requested.
The system is used internally by staff and has external sites that allow customers and drivers to access information.
Earl's Skills and Technologies
REA specializes in converting legacy applications. Because of this, they are skilled in a variety of popular languages and platforms and understand each's unique advantages.
WordPress
.NET C#, VB.NET, ASPX, VB6
.NET Core
.HTML, CSS, Javascript
PHP
MySQL
Gitlab
ReactJS, NodeJS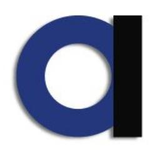 Alpha v10,v11,v12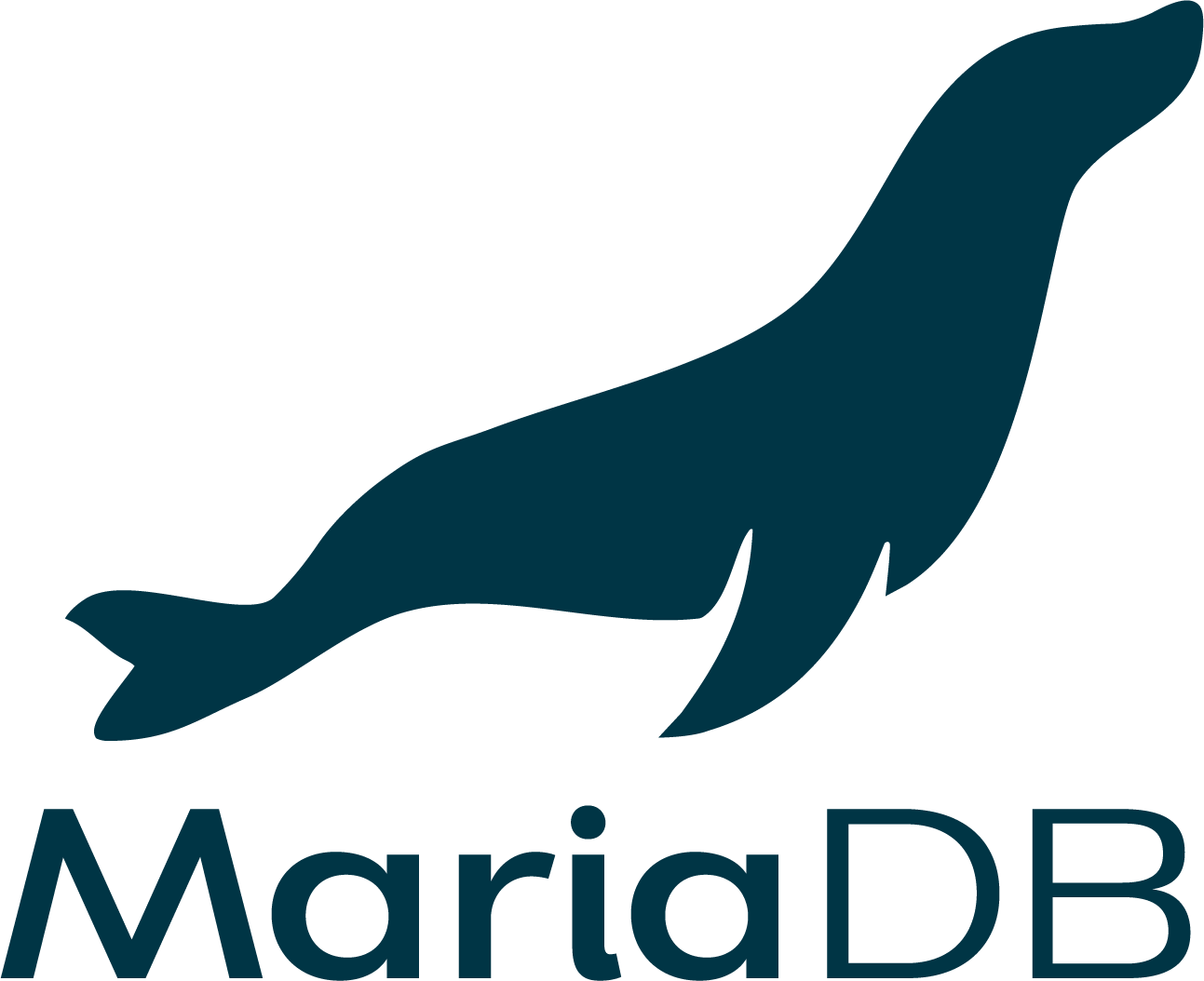 MariaDB
Microsoft SQL
DBF
Firebase
Contact Earl Allin
Earl and the team at REA are ready to help with your next project.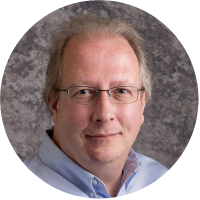 Need ZebraHost to answer some questions?
Contact us
Sales