Tricia Keightley
Featured ZebraHost Partner
Tricia Keightley
My name is Tricia Keightley and I am the owner of Web Worx, LLC. I am a passionate entrepreneur excited about the progression of my business, and excited about how I can help you with your business and brand! I completed my Bachelor's Degree in Web Design in 2011 and began my journey to Web Worx a few years after. I started off with designing/developing websites, but have since expanded to brand strategy, business consulting, course creation and graphic design. My professional life has led me to work with some great people and I have been so grateful to help other entrepreneurs bring their dream brand to life!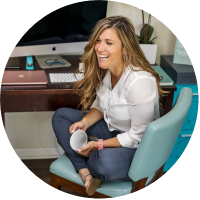 Tricia's Portfolio
Explore Tricia's portfolio to make sure his skills are a perfect match for your goals.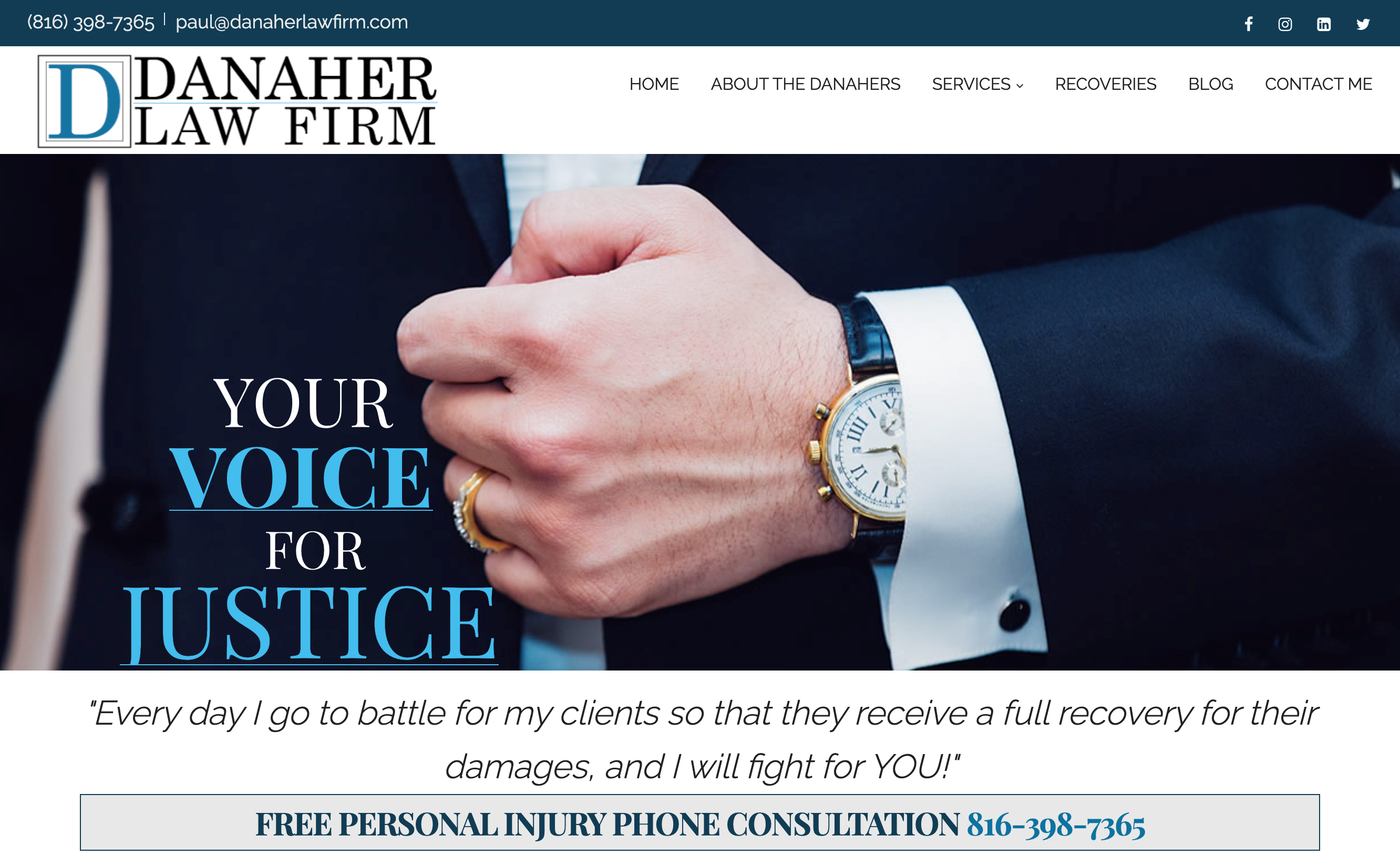 Danaher Law Firm
Tricia's firm Webworx LLC designed an developed the website for Danaher Law Firm.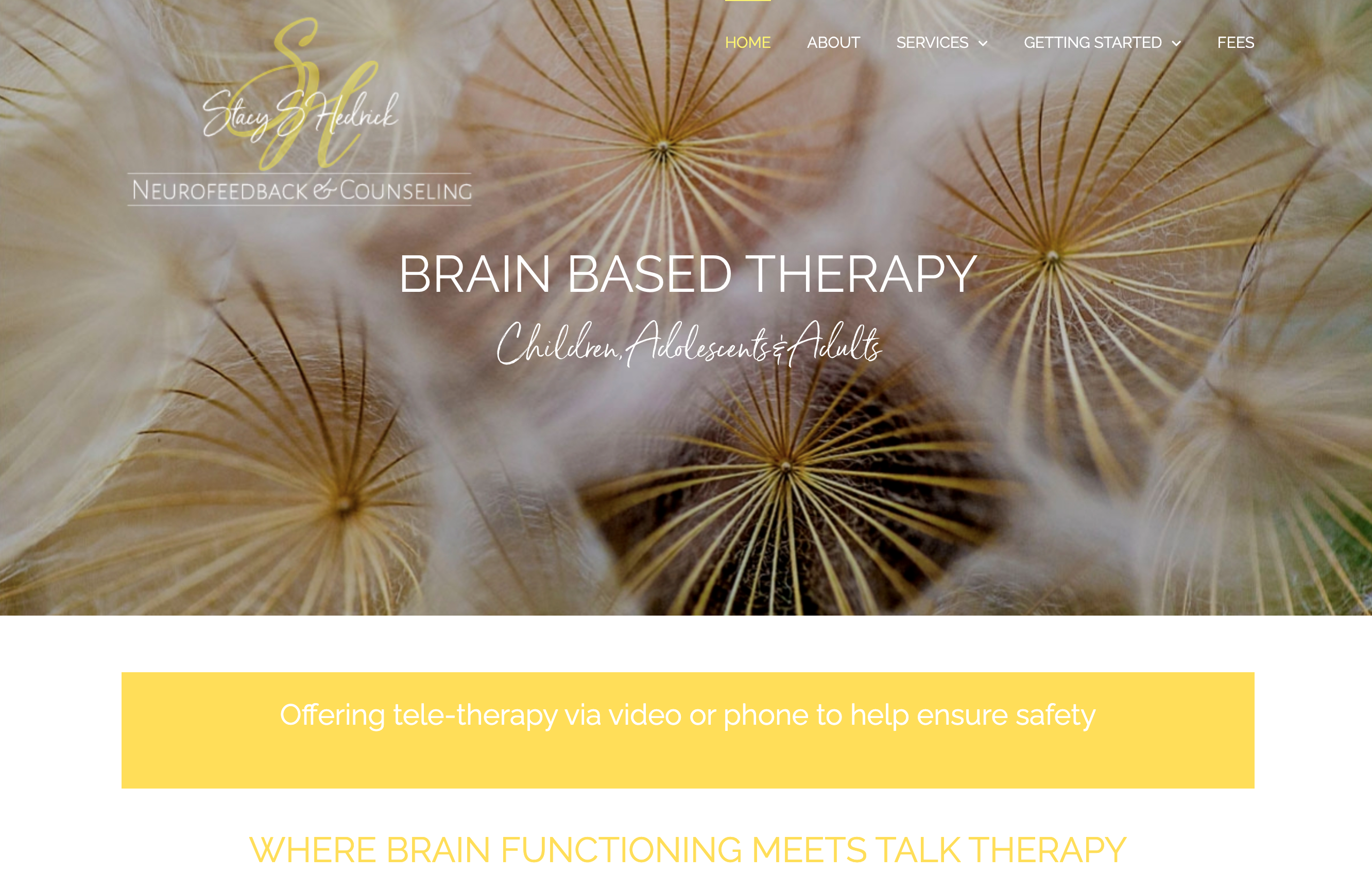 Stacy Hedrick Nerofeeedback & Counseling
Tricia's firm Webworx LLC designed and developed the site for Stacy Hedrick LPC.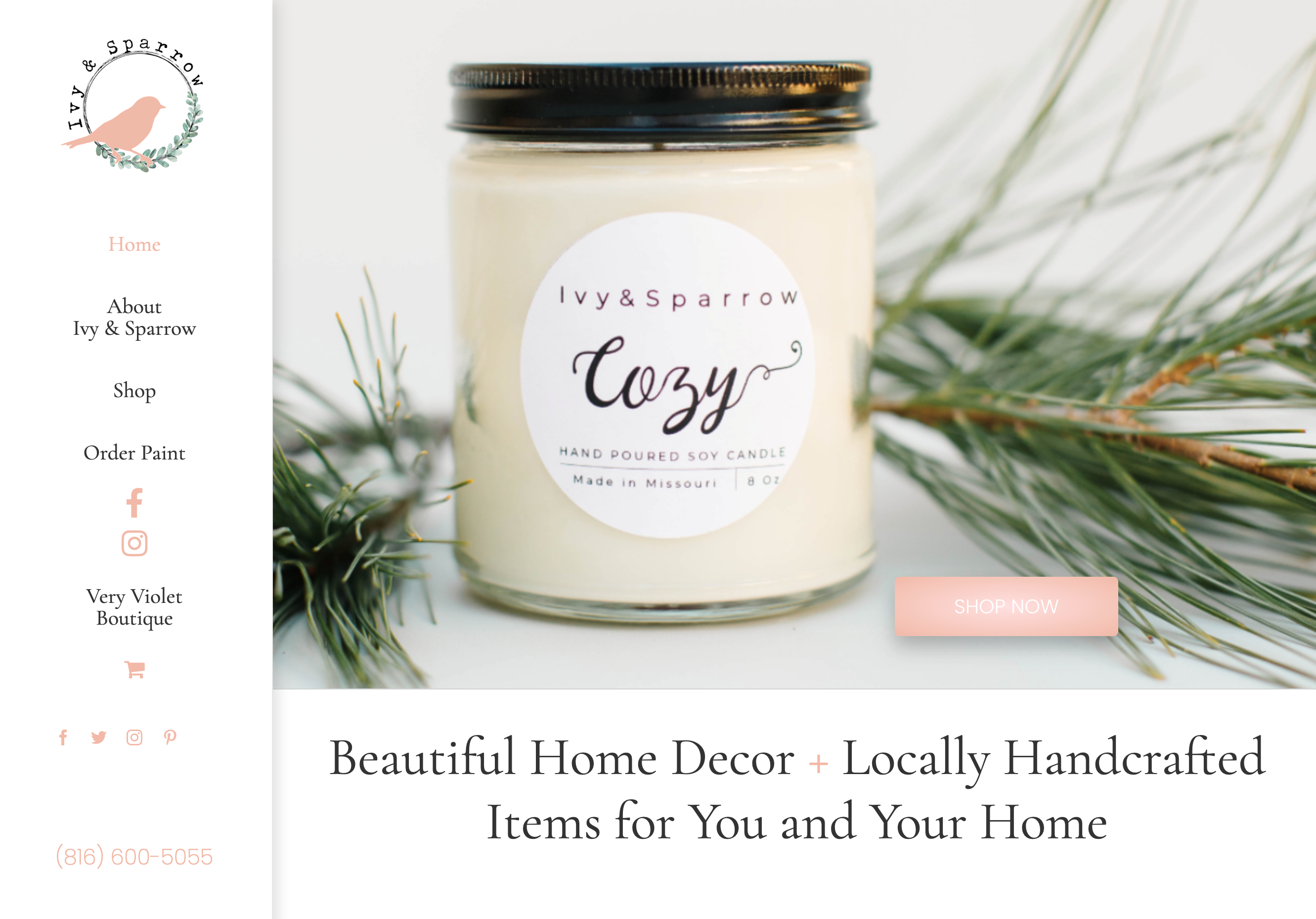 Ivy & Sparrow
Tricia's firm Webworx LLC designed and developed the website for Ivy & Sparrow.
Tricia's Skills and Technologies
Tricia works with a variety of website technologies, providing you the flexibility to choose the best platform for your business.
WordPress
HTML/CSS
Graphic Design
Branding
Social Media
Shopify
Adobe Illustrator
Contact Tricia Keightley
Tricia is ready to work with you on your next project. ZebraHost clients contact and work directly with our partners.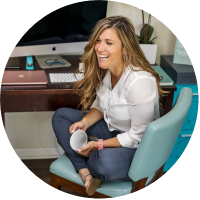 Need ZebraHost to answer some questions?
Contact us
Sales